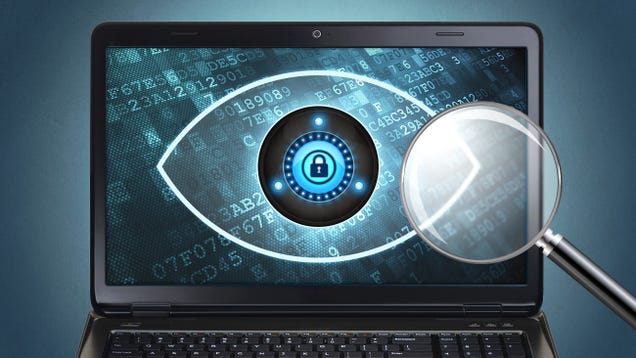 There is a commercial out there, I forget which company it is for at this time, that uses the premise that they can't lie on the internet, aka, everything you read on the internet is true. Well, hopefully we know that the premise is false. The can lie on the internet.
However, the same type of thought is out there regard computer security. Many people are saying if you don't do A, B, or C your computer is safe. Or the thought I ain't worth the time because there isn't anything important on my computer. Well, you might be SAFER if you don't do A,B or C on your computer, but you are still can be attacked. Also, many hackers love small targets (people with very little to none information to steal) because they usually are poorly protected. Even a simple email address can be turned into a tool for a hacker.
Take a moment to read this Lifehacker article – Five Computer Security Myths, Debunked by Experts (http://lifehacker.com/five-computer-security-myths-debunked-by-experts-1602290081)  to learn more.